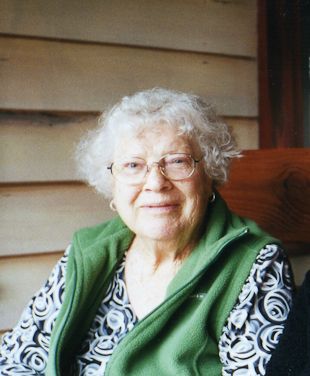 "If you want to be a writer, you must write, and see what happens*."
JANET FRAME
New Zealand's most distinguished and celebrated writer, Janet Frame was the author of 12 novels, four story collections, one book of poetry and three volumes of autobiography. Born in Dunedin, her life story, including years spent in and out of mental hospitals, is well-known in New Zealand.
The recipient of a CBE and a Member, Order of New Zealand, Janet Frame was a Nominee for the Nobel Prize in Literature. She was also an Honorary Foreign Member of the American Academy and Institute of Arts and Letters and received a Hon DLitt, from the University of Otago.

Wrestling with the Angel is a documentary based on the 2000 biography by historian Michael King, about Janet Frame.


In the mid-1990's, Janet Frame lived on Dahlia Street in Palmerston North's Hokowhitu neighbourhood. It was during these years that the celebrated late New Zealand biographer and historian Michael King wrote her biography, Wrestling with the Angel telling.